News flash: Bernie Sanders rally in Brooklyn, Beyoncé makes the show in the Super Bowl final, a drone hits the Empire State building... These are the actual headline on the New York newsstand those cold days on februari 2016 in New York.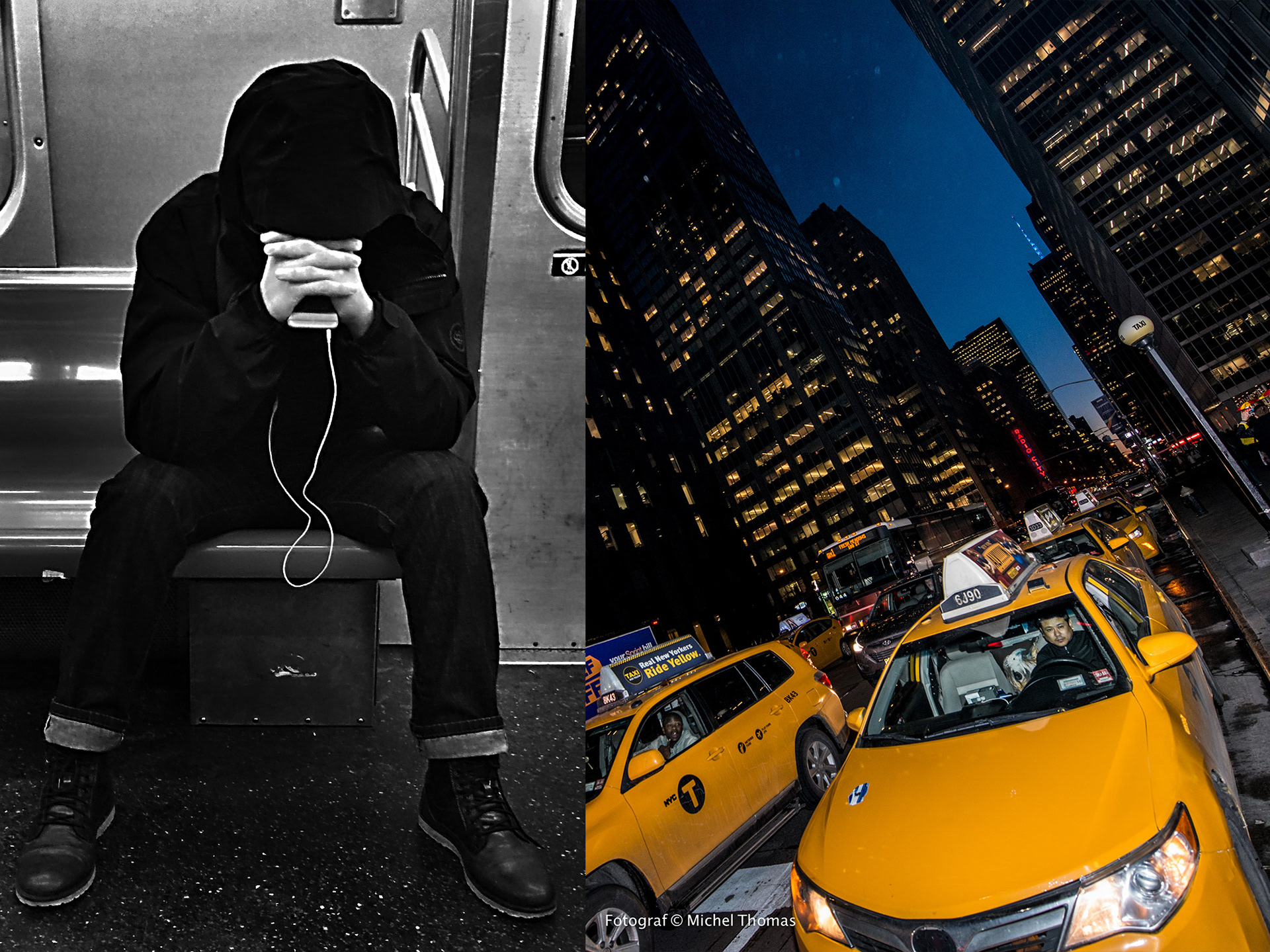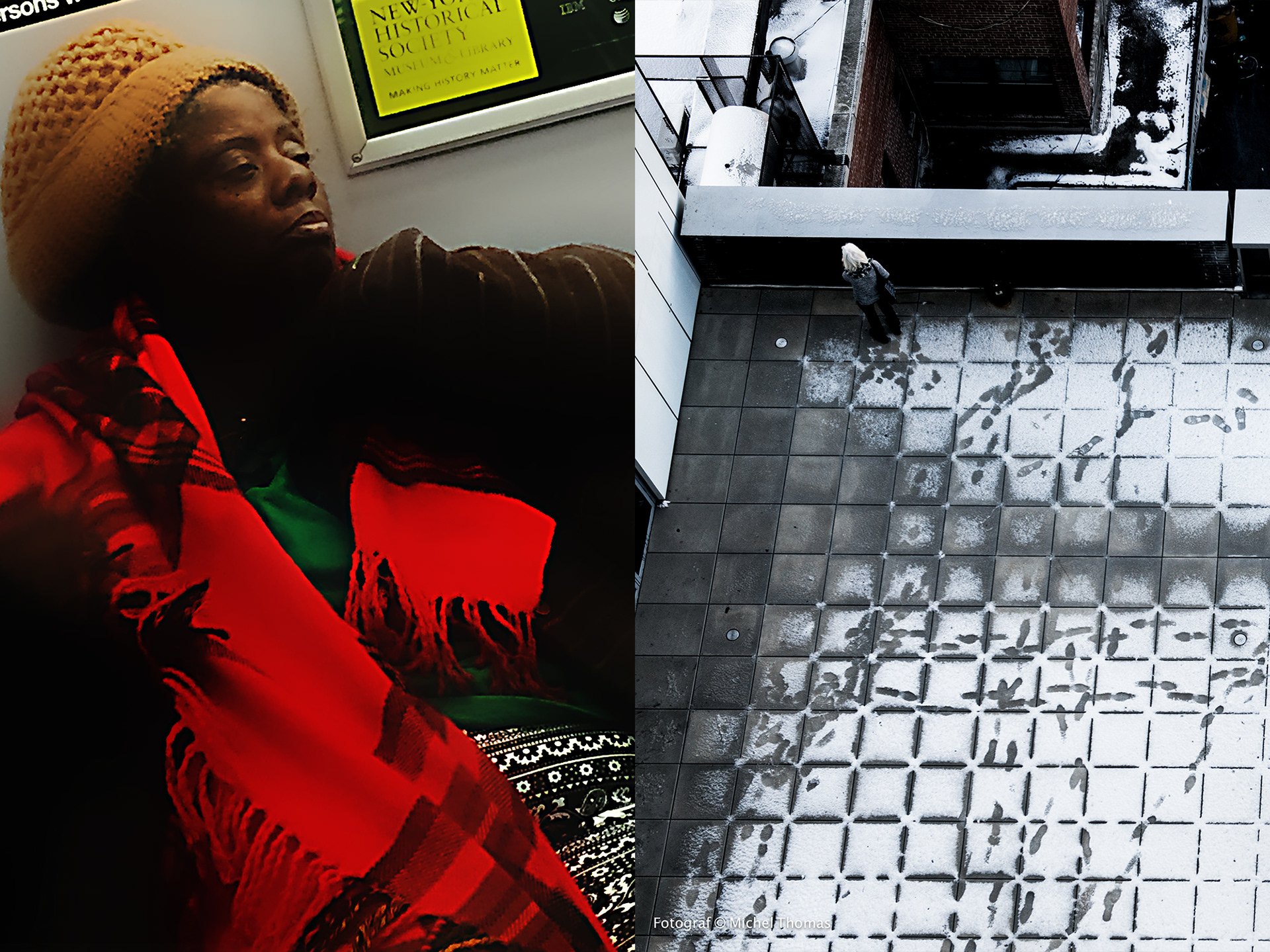 But for Johanna and I theses days are spent on walking by the murals on the warehouse on Bushwick or reflecting on Laura Poitras "Astro Noise project" over the Patriot act in the new Whitney. Our small challenges are where to find the Moma and Guggenheim Art museum almost hidden behind the huge bill boards of 5th Avenue or Time Square.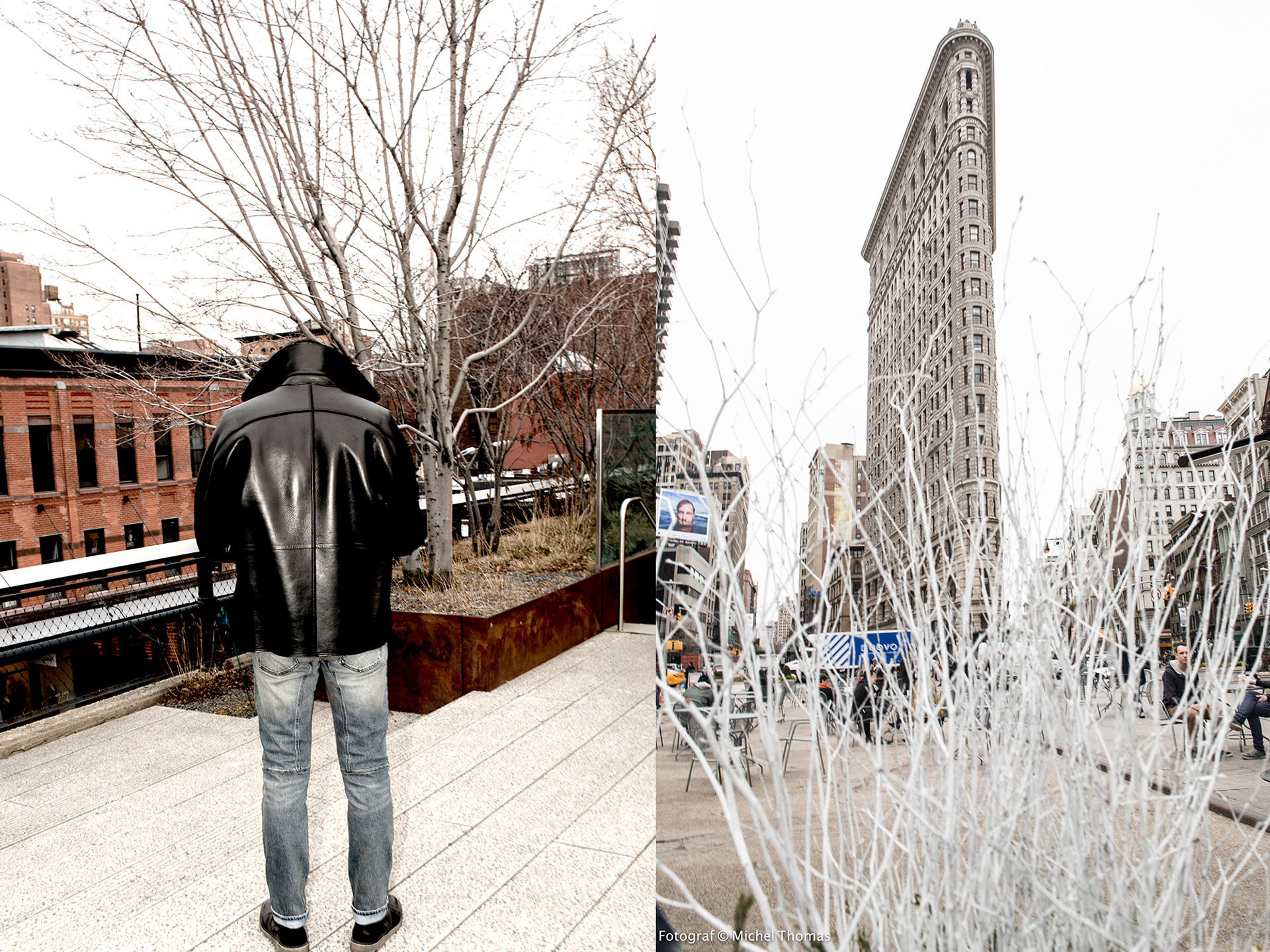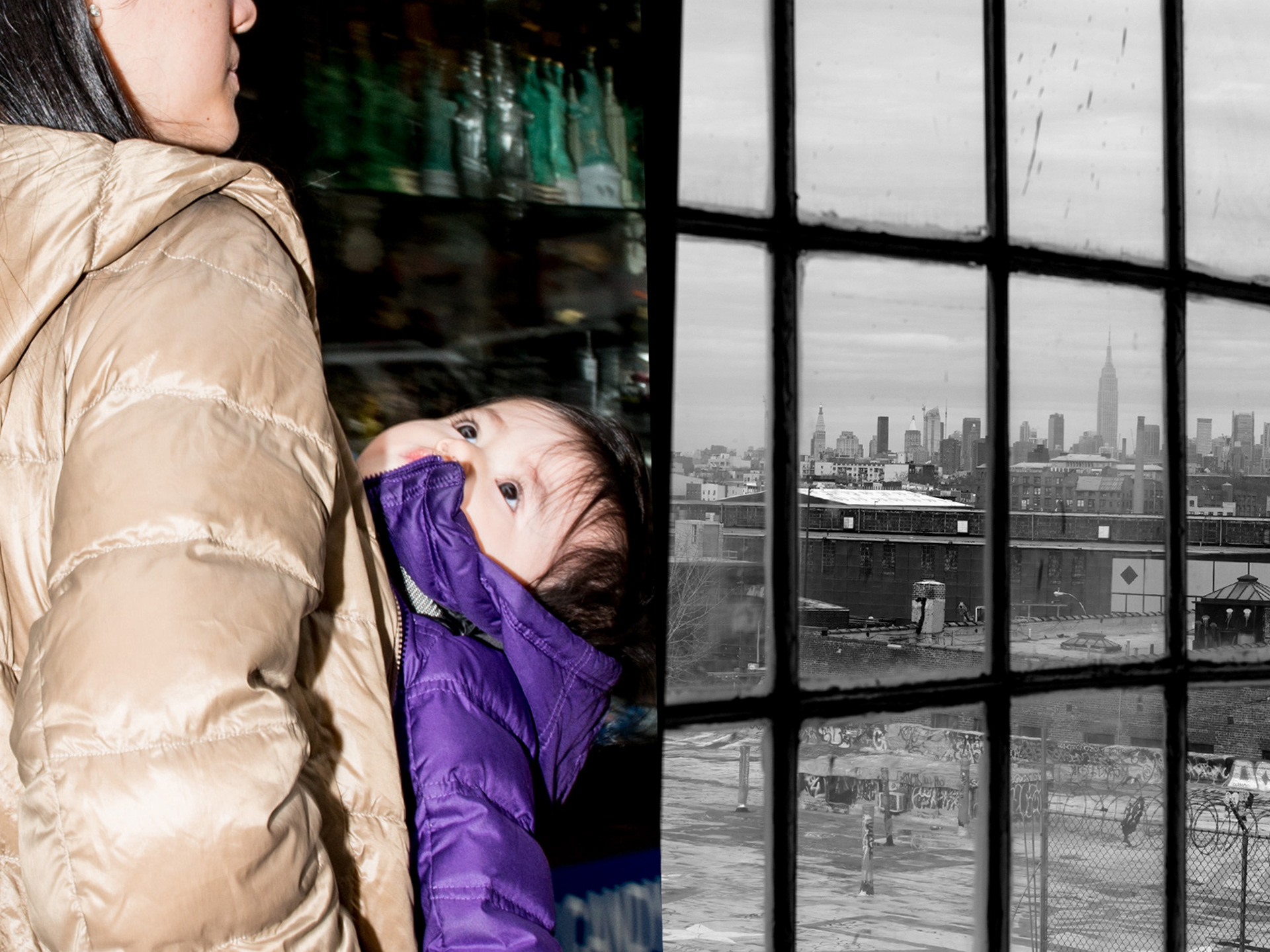 We are struggling through the old Subway network from Down town and Up town Manhattan. Strolling on the High line, the atmosphere is lighter, we are small, shadows of ourselves, catching the light ray in-between the skyscrapers.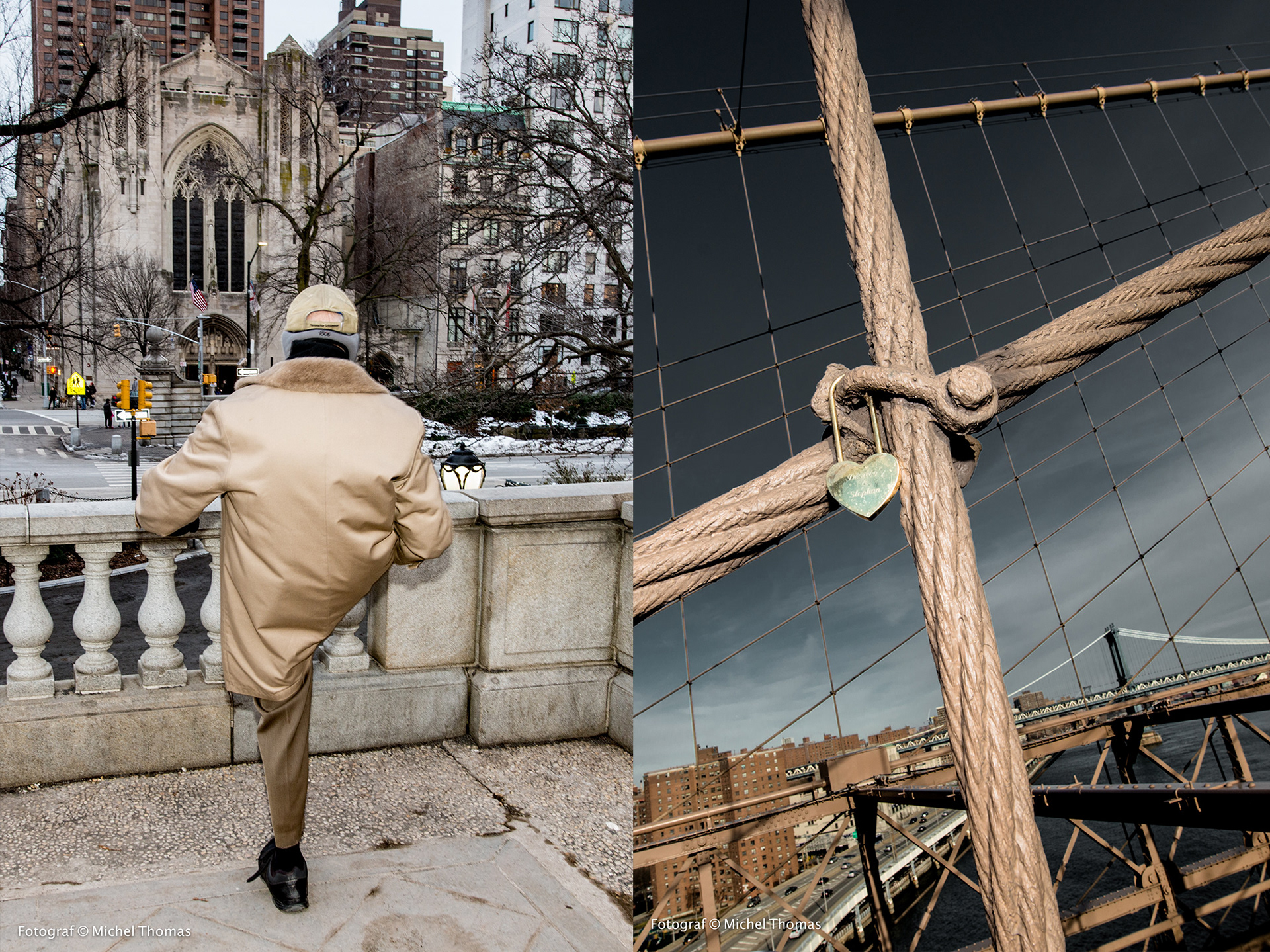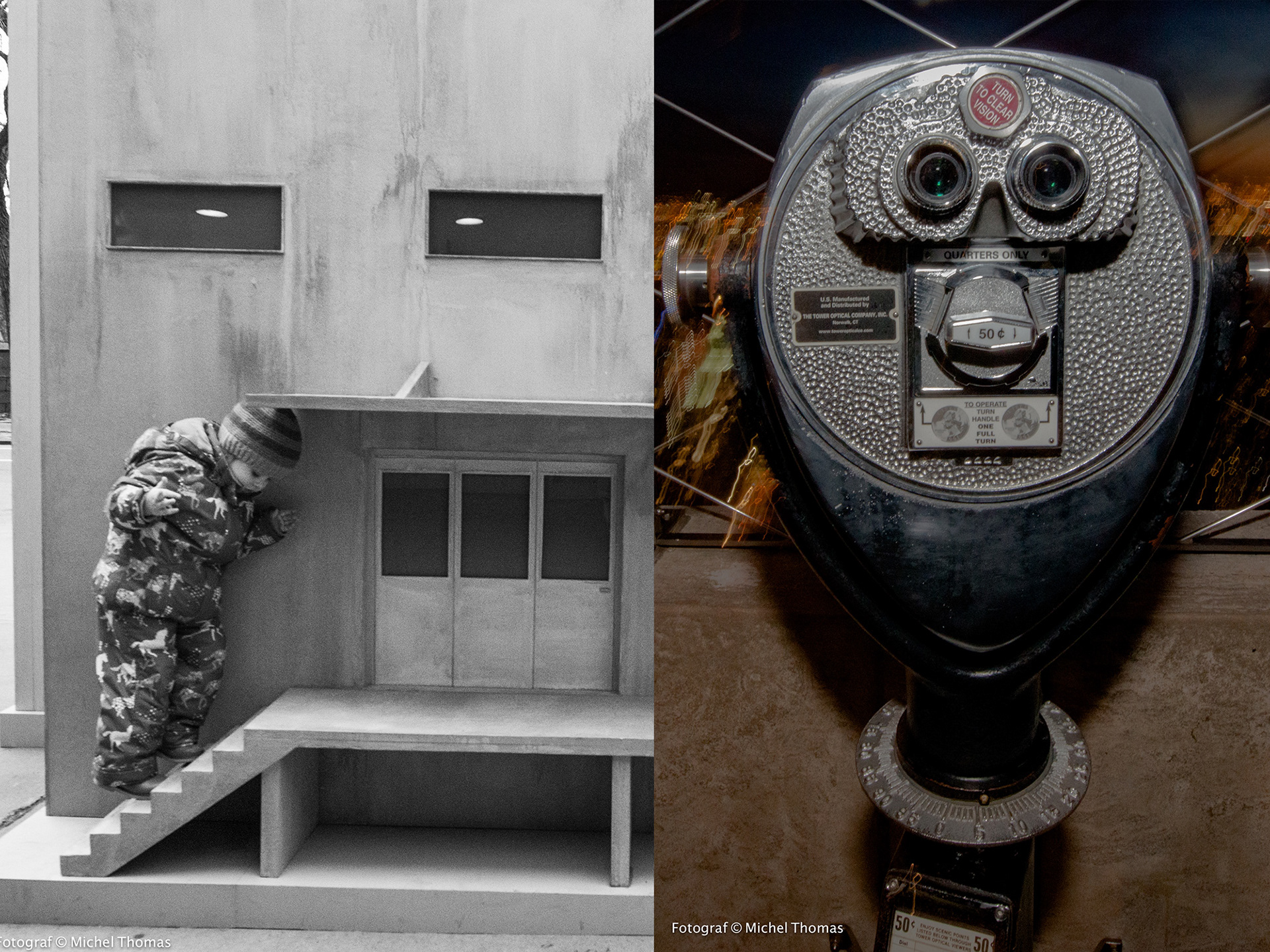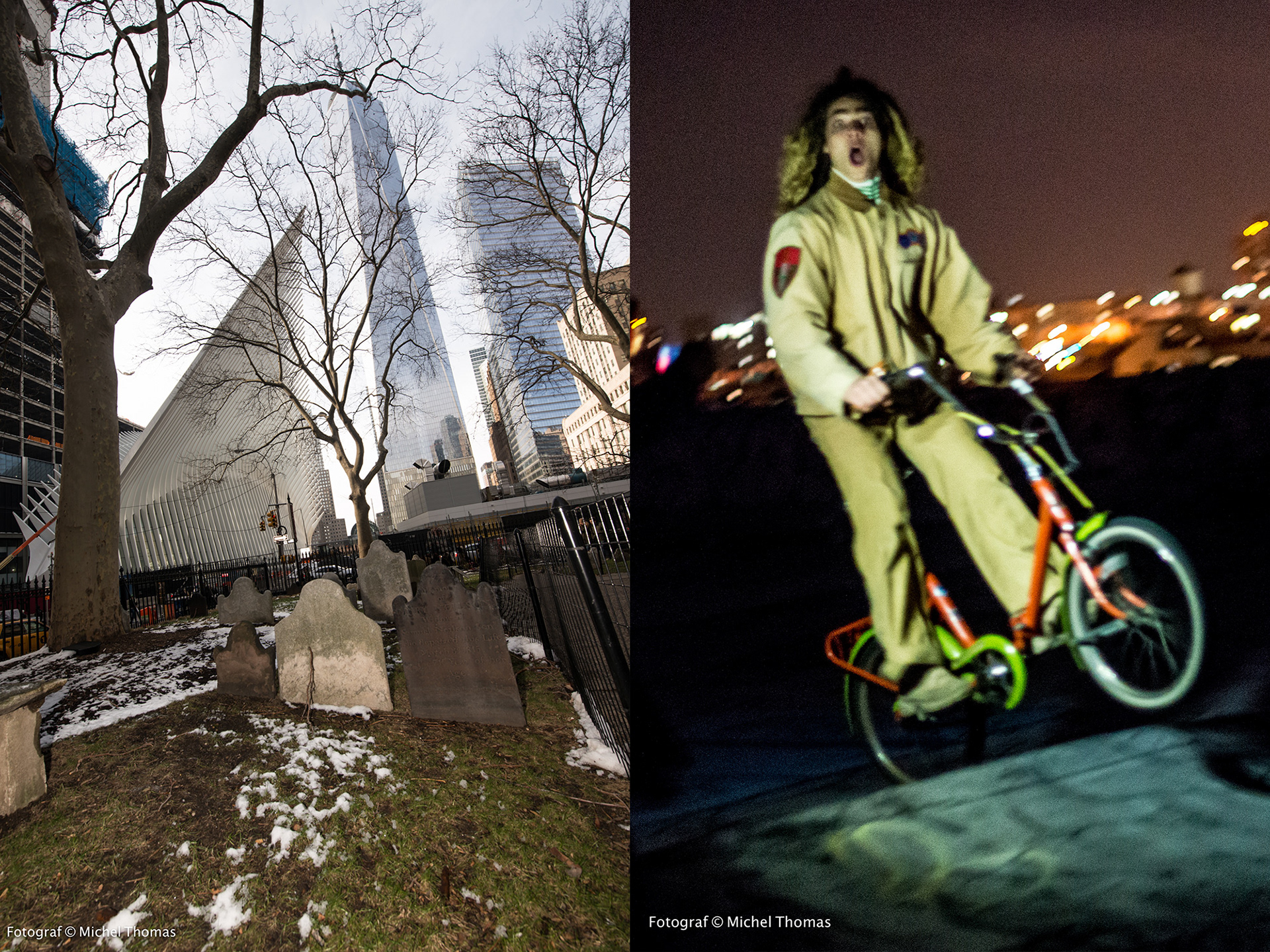 Watching the city skyline enlighting the dark night from the roof top on Williamsburg, we are temporary visitors, observers, meeting eyes, people on the move focused on the day ahead. The photography are just reflections, small encounters quickly framed in the making of memories of a journey. 
Michel Thomas